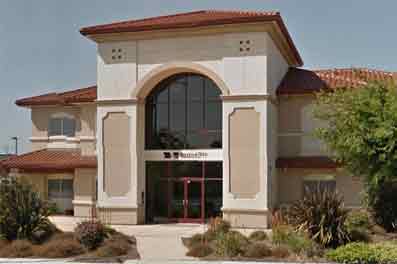 Welcome to our website, the home of Brandon & Tibbs! We are thrilled to have you here and excited to introduce you to the world of accounting and financial solutions.
At Brandon & Tibbs, we pride ourselves on being a reliable and trustworthy partner for all your financial needs. Whether you're an individual looking for personal financial guidance or a business seeking comprehensive accounting services, we are here to support you every step of the way.
Our team of dedicated and experienced professionals is the backbone of our firm. With a wealth of knowledge and expertise in various areas of accounting, taxation, and financial planning, we are well-equipped to handle even the most complex financial challenges. Our commitment to continuous learning and staying up to date with the latest industry trends ensures that we provide you with the most relevant and efficient solutions.